About us
Over 25 years ago, Pascual began to operate in the international market with a strategy based on an export model that enabled us to achieve a presence in 52 countries throughout the world. We have sold our products on 5 continents and are especially active in Africa and Asia. In these markets, our business model has different phases depending on the potential of each of the countries that we determine together with our local partners.
Nevertheless, and with the aim of evolving the current model, we have recently drawn up a new strategic plan in order to focus specifically on markets where a certain potential has been detected (the Philippines, Angola, the Caribbean and Morocco). Through this model, we intend to accelerate and transform our international presence by generating joint ventures with local partners that enable us to implement full vertical integration in the business.
In this way, local production in third countries is now added to the model based on product exports, especially in the category of yogurts (which the company will maintain and continue to strengthen).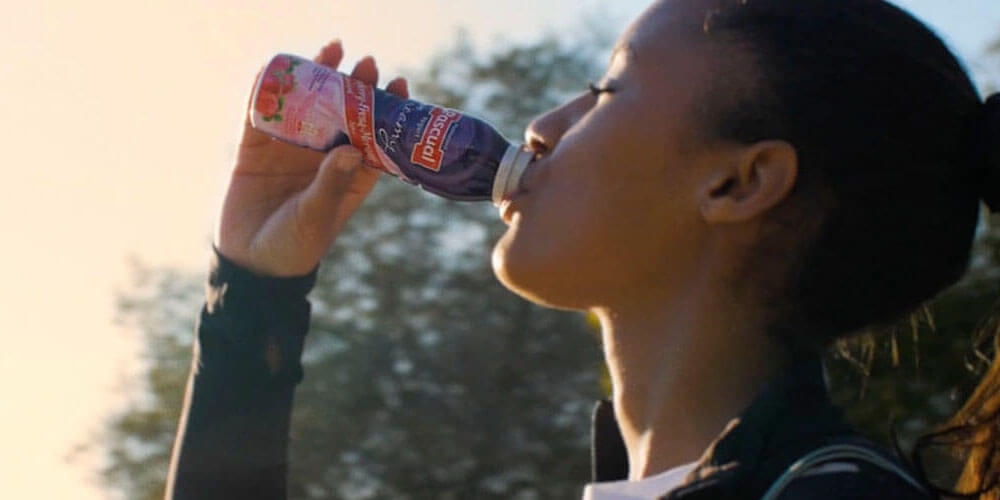 1992
Pascual entered the international market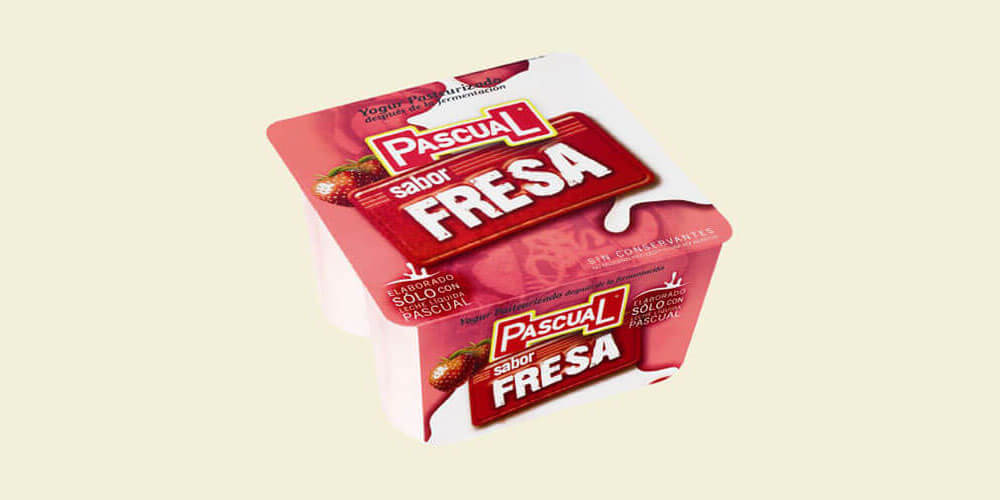 1992
We began to produce long-life yogurts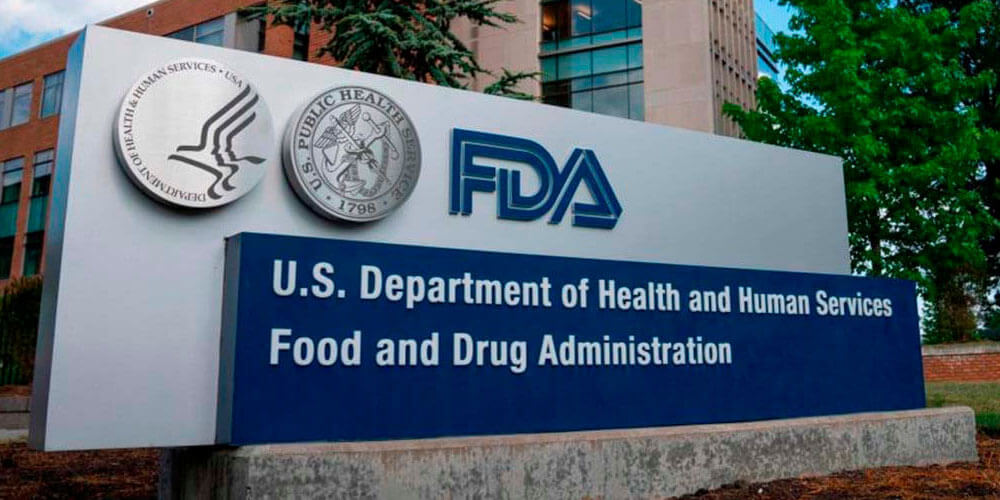 2000
We became the first European company to be given AA Certification to sell in the USA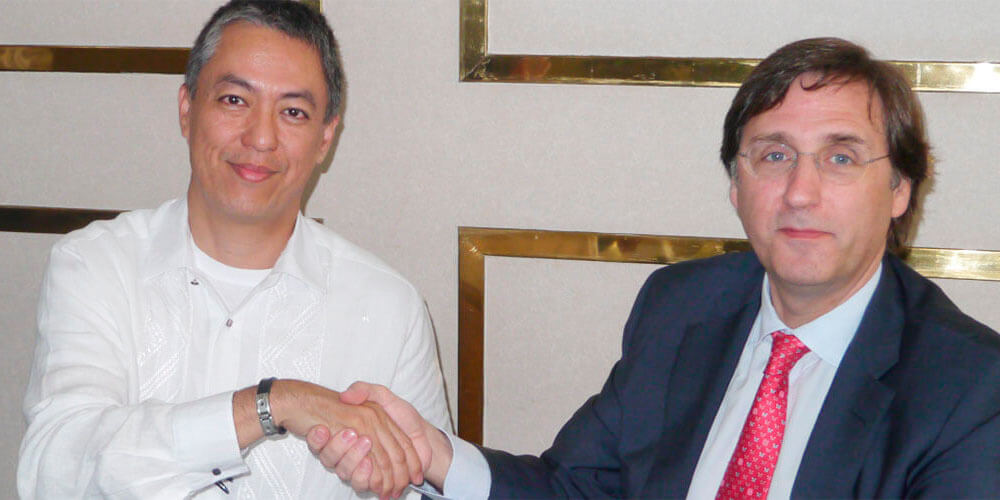 2012
Joint Venture agreement in the Philippines for local production: Asia Brewery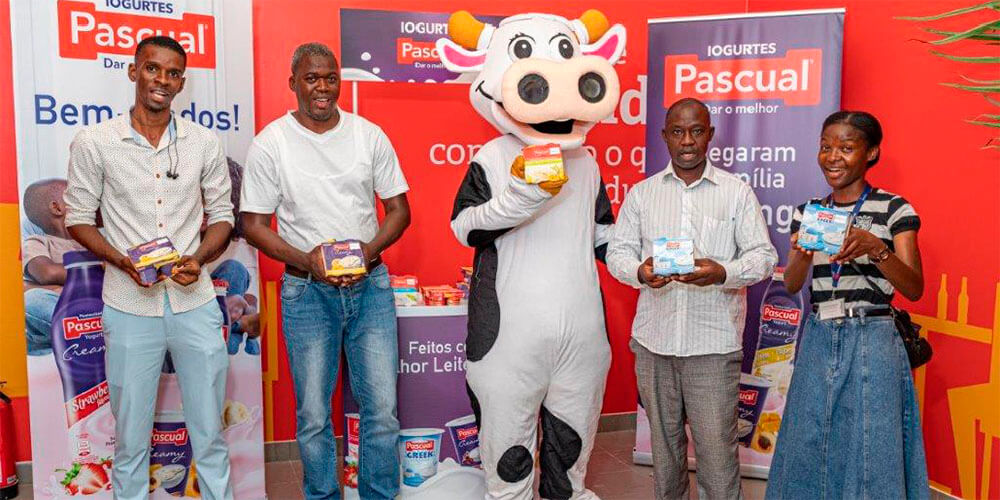 2022
Joint Venture agreement in Angola for local production Refriango
International presence
Pascual operates in 52 countries. We sell and produce our products at a local level on 5 continents.
Countries where Pascual operates